Crypto-centric Marketing for the BaaS Industry
Blockchain as a Service is a blooming sector. Ockupy creates campaigns that can communicate brand value to even the newest of audiences.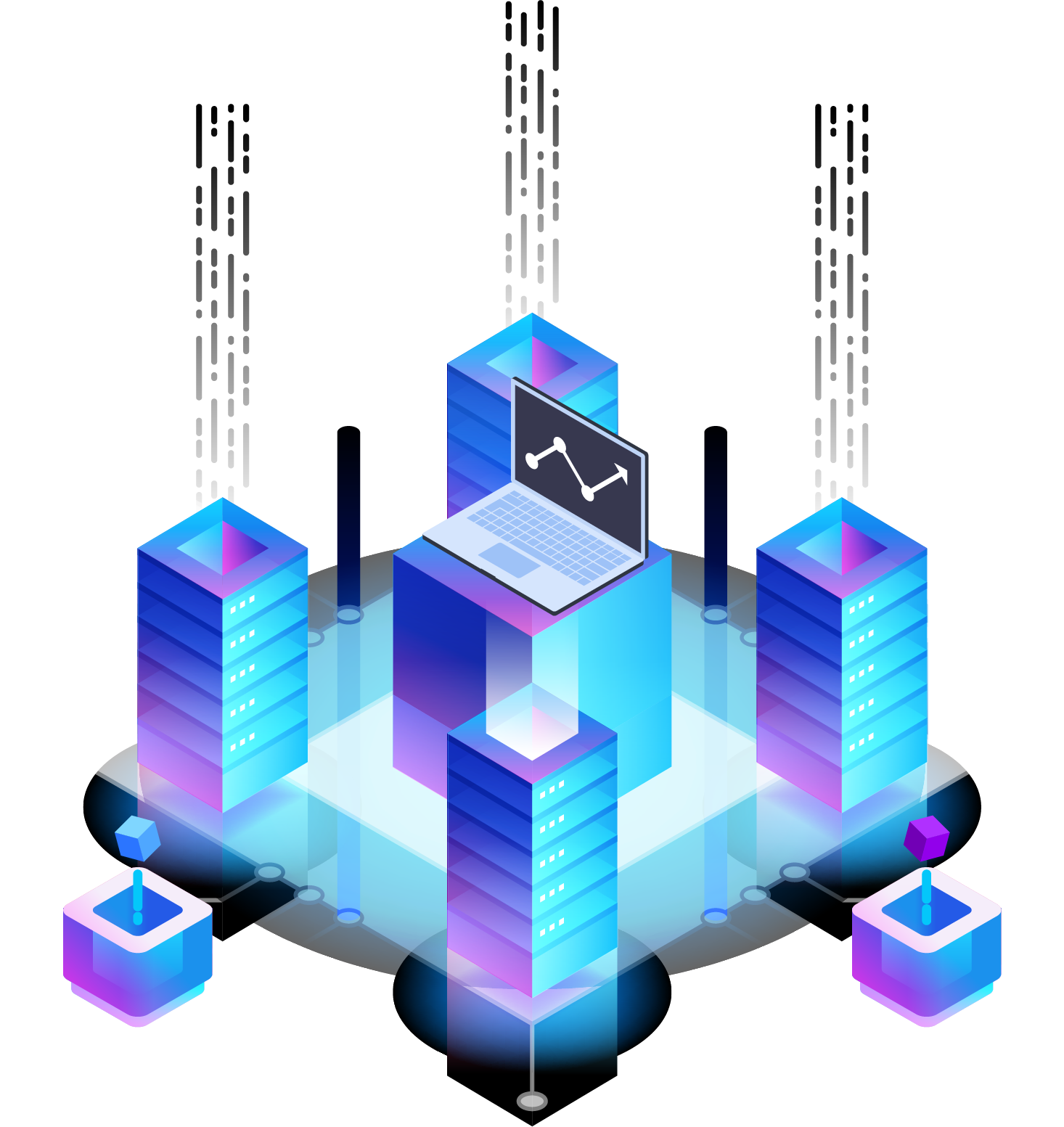 We know crypto
Sometimes the hardest part about crypto is explaining crypto. As insiders, we understand the tech and the overly complicated jargon that comes with it. We help businesses and developers simplify their message so that it can be understood by everyone - even grandma.
Pre ICO
Build a buzz that lasts. Talk with our advisors and plan a solid strategy for launch that will carry over past your ICO date. Make your concepts tangible with home-grown content and campaigns that inform and excite users.
Existing Coins and Tokens
Grow more than just your community - bring in more users to test out beta platforms, obtain premium media placements for your updates and achievements, and establish your brand identity.
Exchanges
Exchanges need marketing too. We provide premium media placements and user aquisition campaigns to grow not only user numbers, but trust as well.
BaaS Marketing Services
Brand Development
Whether a new brand or a growing one, we can create or update your brand image and associated assets.
Content Marketing
The bread and butter of digital marketing. Videos, photos, graphics, and more. We produce all types of content and all from our in-house production studio.
Strategic Partnerships
Discover newfound partnership opportunties and build two-way relationships with other brands and brand ambassadors.
Public Relations
Get the word out through the crypto-industry's most trusted news sources and editorials.
Get In Touch
We work with BaaS and cryptocurrency companies in all stages. If you are looking for marketing, PR, or content services, just drop us a line or message us through Telegram.